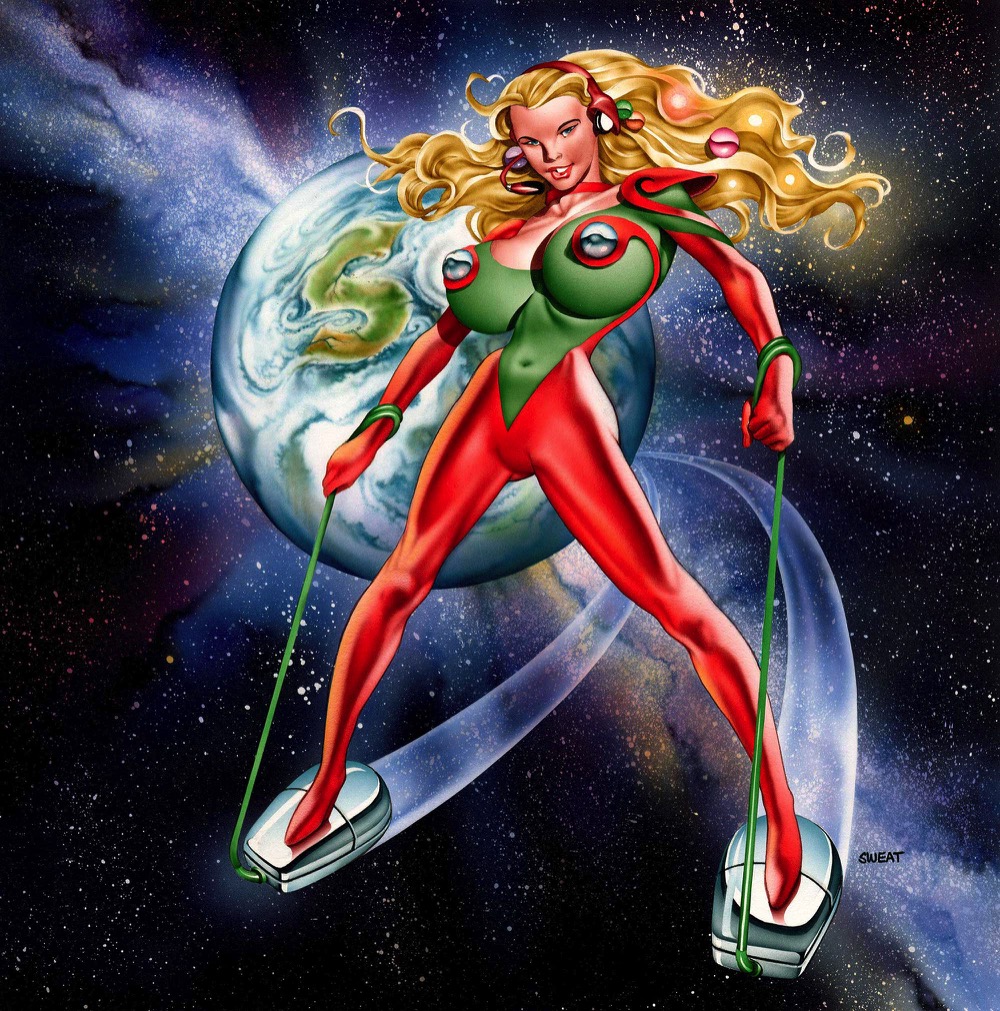 CREATING CUSTOM ART PROJECTS FOR YOU
PINUPS | ILLUSTRATIONS | COMICS
Some of the following pages contain explicit fictional illustrations and cartoons depicting mature consenting adults in sexual situations. (okay okay ... lots of naked people having a great time.) Anyway, even the fictional characters are at least 18 years of age or older.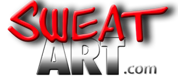 If you would like to see more of Otis Sweat's work, please visit SweatArt to enjoy art suitable for all ages.
ORIGINAL ART FOR SALE.
10% DISCOUNT. FREE SHIPPING.
CONTACT US FOR MORE INFORMATION.