ORIGINAL ILLUSTRATIONS FOR SALE.
10% DISCOUNT ON FIRST PURCHASE. FREE SHIPPING.
CONTACT US :
HIGHLAND FLING was the first illustration published in SCORE Magazine when she began its journey 30 years ago!
See more fiction art in SCORE's 30th Anniversary issue on sale now.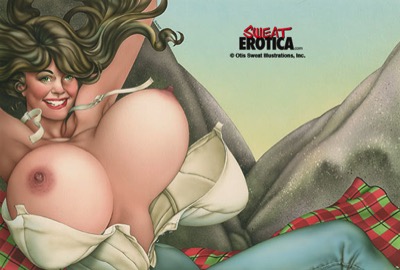 THE BIG KEY is the very first illustration published with two versions.
Selected piece of original art are on sale now. Come back after May 5th to see more!
OSI_0042 Love Train XXX SOLD
OSI_0041 More The Merrier XXX SOLD