DESIGN YOUR OWN CUSTOM MADE PINUP GIRLS.
10% DISCOUNT ON NEW PURCHASES. FREE SHIPPING.
CONTACT US TODAY!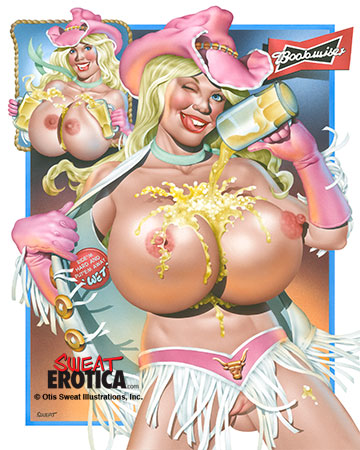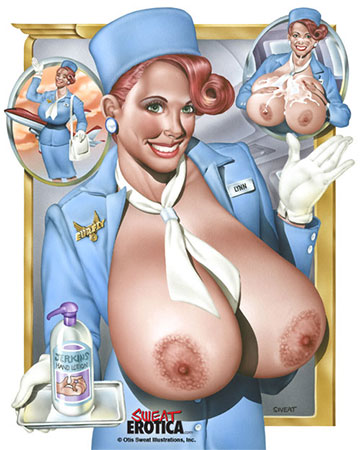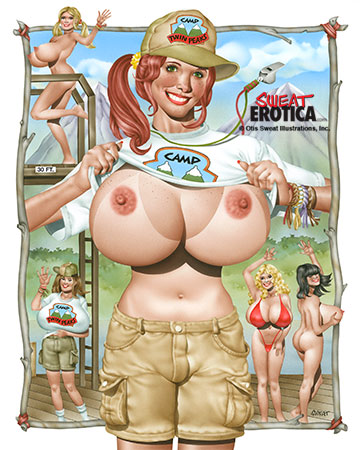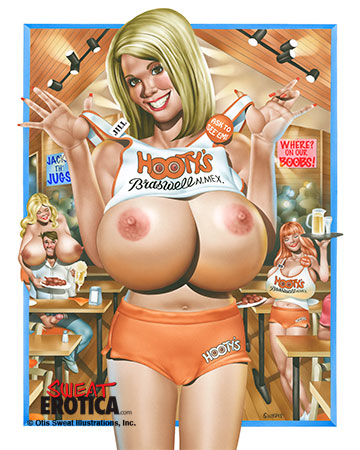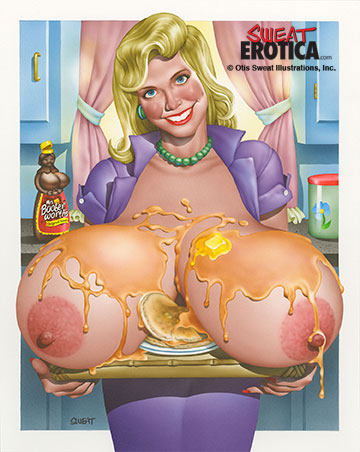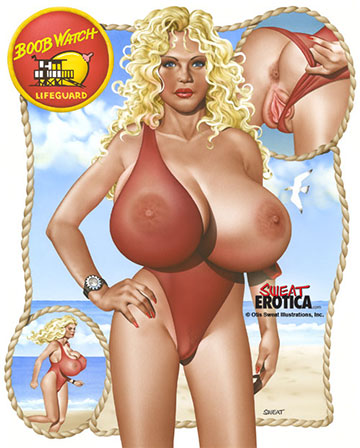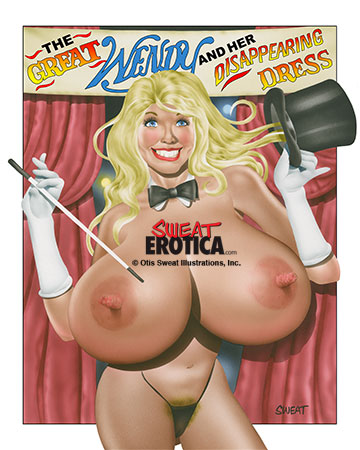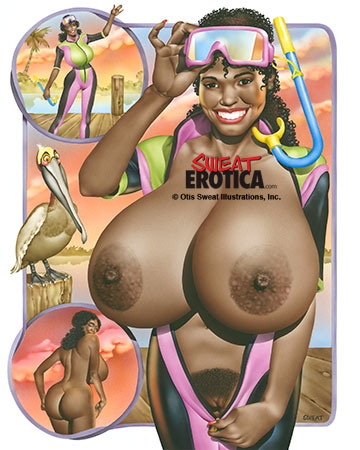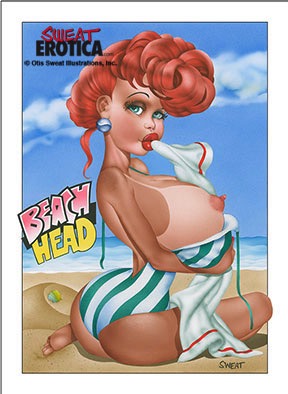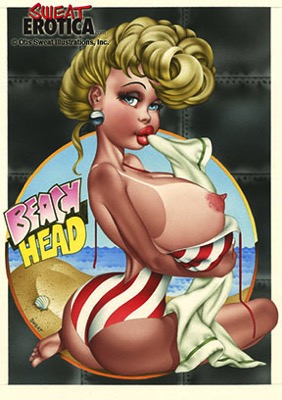 Question: May I purchase the original "Beach Head" Bomber Girl art?
Answer: Hmmmm.... we don't want to break up the set. We've never sold individual pinup girls from this series!
ORIGINAL "BEACH HEAD" BOMBER GIRL
Solution: Otis will draw a new pinup girl according to your wishes.
IF YOU'D LIKE TO KNOW WHEN NEW IMAGES ARE POSTED HERE, PLEASE EMAIL US DIRECTLY AT